On the hunt for super cool toys and play time activities?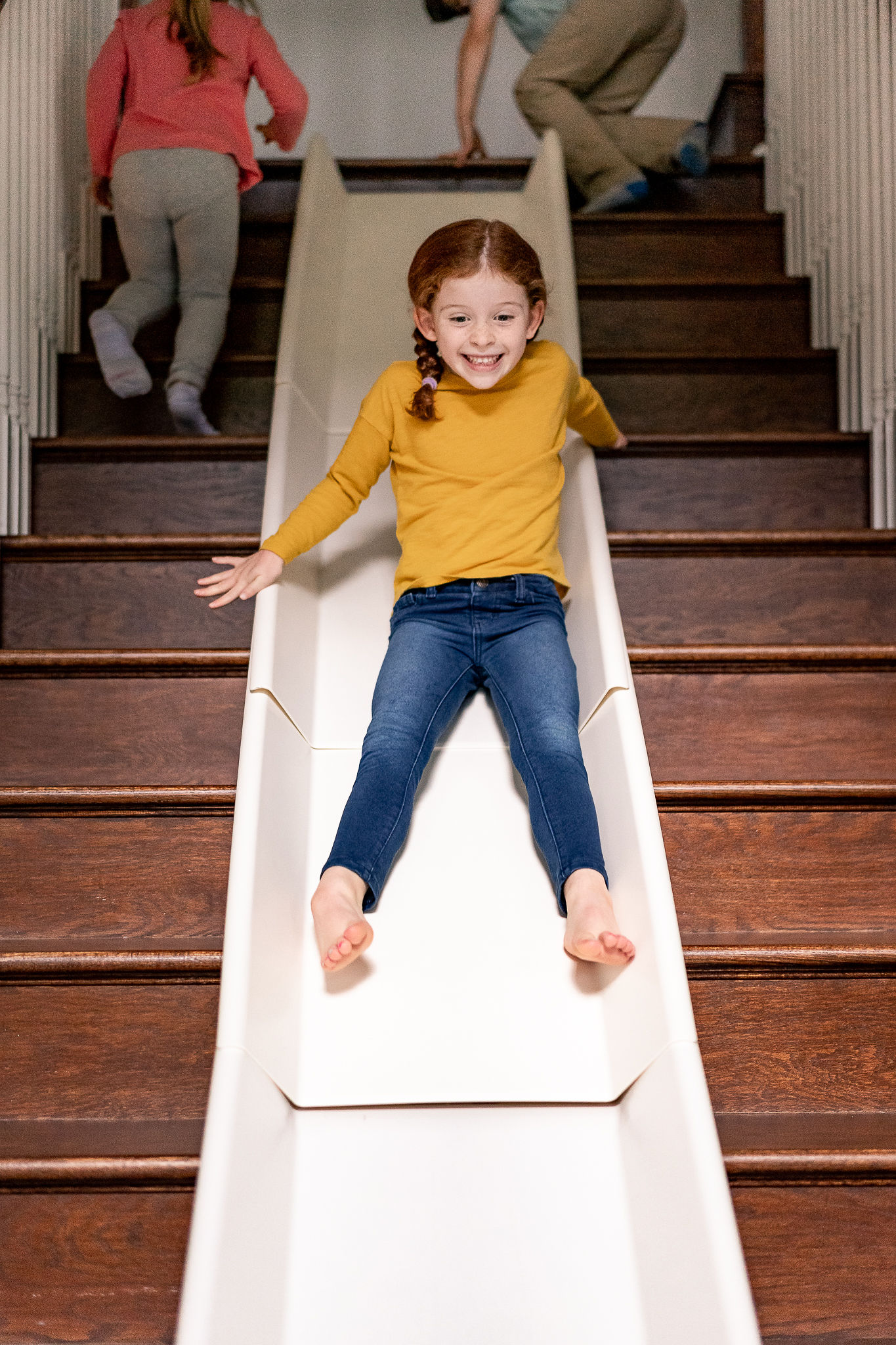 These toys are so fun and great for play dates and busy toddlers.
Great toys are so underrated! These days children love to be on electronics...my little one included. Therefore; I am constantly on the hunt for new or cool toys or things to do. When I can find something for the home; double win.
Having toys and projects to keep my son busy helps me a lot throughout the day as well. I can not tell you how many times a toy my son loved kept him busy for hours while I worked from home, took a shower in peace or was able to get chores done. They come in handy for parents; too.
Parents love seeing a smile on their children's face so that is what matters to me most. I enjoy finding toys that can last years as well as keep my child entertained. We do quite a bit of play dates and my son's friends come by often so they love playing with unique toys that have not seen yet. Warning: These toys may attract lots of neighborhood friends. You may even be the best playdate host; ever.